The new year is a great time to review your social advertising strategies.  As a companion to "7 Things To Remember When Posting For Your Business," I created a list of the top three things I believe you need in order to have social success.  If you aren't doing any of these, I'd suggest incorporating them soon.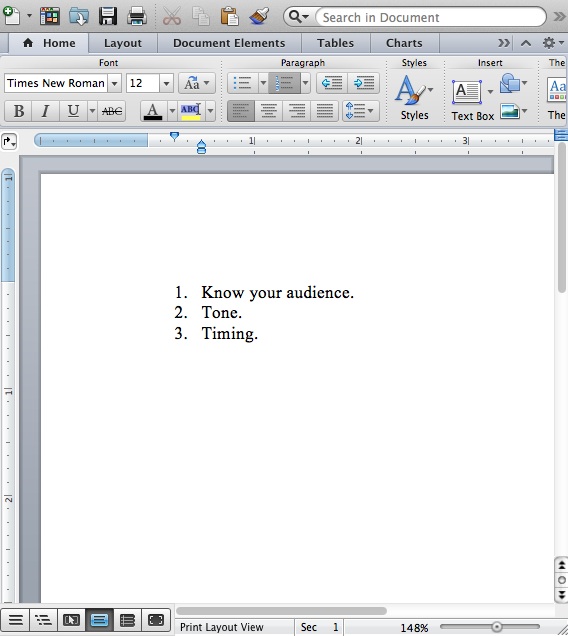 1. Know Your Audience.  If you don't know who you're reaching, how can you possibly send the right message?  Do you want to speak to males in their early 20s?  Then the information that you share probably shouldn't be focusing on how your bar is family-friendly.  Knowing your audience is more than just knowing demographics, though.  How do they interact with your product?  Do they check their social pages on the T (or metro/subway if you aren't in Pittsburgh) going to work or are they reading after they've tucked their kid in bed?  Is this something they use in tandem with another product?  What else are they interested in?  Assuming that your customers don't live in a vacuum with posts from your company as their only form of information, there are thousands of messages bombarding them daily.  Being able to understand your customer and what they do with the service you provide goes a long way in making them feel like you "just get them, man."
2. Tone.  Be authentic.  When I say "be authentic," I mean be true to who/what your company is.  Similar to knowing your audience, knowing how to disseminate your message will go a long way.  Are you a legal service provider specializing in wills and estate planning?  Your tone will most likely be different than the coffee shop catering to 30-somethings with a disposable income and Mac products falling out of their ears.  Whoever you are and whatever you're selling/promoting, though, be true to it.  Decide how you want to speak with customers and put together a "social style guide" to make sure your message is consistent no matter who is posting.  It also serves as a reminder for you; with a style guide, you can see how you've said something in the past and mimic it in future posts.
3. Timing.  Timing is everything, they say.  I tend to agree with whoever "they" are, because it's true.  Again, going back to "knowing your audience," it's critical to get your message in front of their face when they'll see it.  If a post goes up in the forest and no one is around to see it, did it really get written?  Make sure you're spreading out your messages, too.  You don't want to bombard your customers with five social media posts from different platforms in one minute and be silent the rest of the day.  If you can't sit at your desk at peak posting times or you're worried you'll miss an important update, utilize a service like Buffer to help get the message out.
Will you be reworking your social strategy this year?  I know theBrewRoom is ready and willing to help.  What new practices are you going to employ?