Search Engine Optimization (SEO)
Overview:
You have probably heard the term SEO thrown around a lot online and in the coffee shops. You have also probably received some really weird email messages from far away lands telling you that they can guarantee you the top search result on Google.
Well, what does SEO mean and how does SEO [really] work?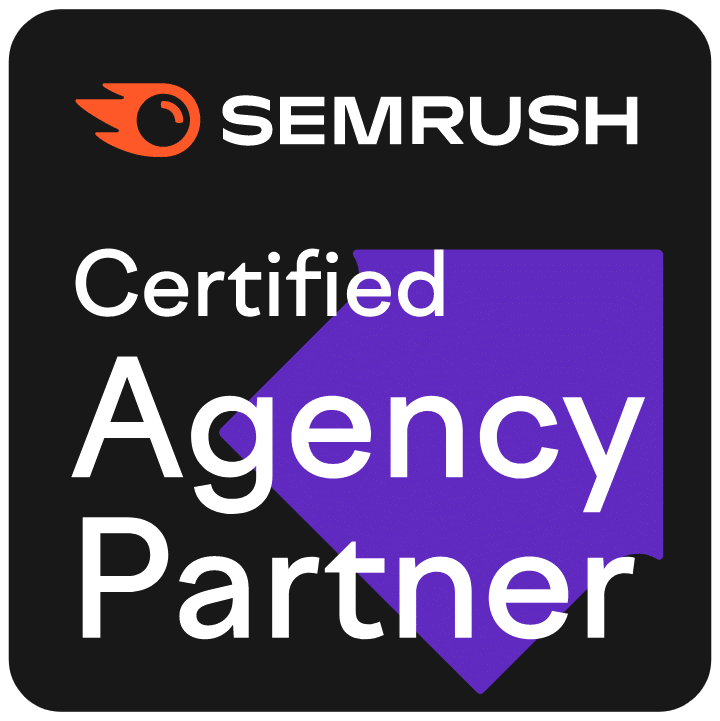 What is SEO (Search Engine Optimization)?
First, SEO stands for Search Engine Optimization. OK, great, now what does that mean? SEO is an ongoing process and effort to make your website more visible and relevant to searches that people are performing through search engines (like Google, Yahoo, Bing, even YouTube). These search engines then determine whether or not your pages show up when people search for the services or goods that you offer.
SEO is often a piece of the bigger effort of Search Engine Marketing (SEM) – which can include efforts like paid search, linking strategies, content development and more.
The goal is to get your website (as well as other places your company appears online) to dominate page 1 of the search results that people see when they search for you and your services, products or brand. 
Free SEO Analysis
Want to know what's wrong with your website? We can explain what is holding you back from ranking better on Google. Just fill out a few details and we'll give you some details about what we see. Nobody has been doing this as long as us here in Buffalo. We are good at this stuff, and we are ready to help you.
Google now processes over
40,000
search queries every second!
Wouldn't it be nice if your business were to be just a few of the results of those searches?
(source: internet live stats)
Why is it important for businesses in Buffalo to work on SEO?
Because in today's digital age, everyone Google's you. You might not do it yourself, but then again, are you the target audience of your business? Everyone Google's everything! If you don't show up, or you don't show up well, you're not giving yourself an advantage. If your competitors are showing up first, then you are losing business to them.
Step1: Website Audit
We do a complete and thorough analysis of your website as it stands today. We then will sit down with you and explain everything we found, what it means, how to fix it, and work with you to figure out where you should get started.
Step 2: Website Optimization
Based on how your audit looks, we will get to work on fixing your site. We will go after the big, ugly issues first. Then we work with you on a priority list of items to tackle next.
Steps 3 – ∞: Performance Monitoring, Reporting, Ongoing Optimization
We don't just push a bunch of buttons and walk away. Let's find out if our SEO efforts are paying off. We look at your analytics and see if the numbers are moving in the right direction and come up with a strategy and plan for moving forward.
Here is our proven approach to help ensure the best possible results in any search engine optimization campaign.
So what do we actually do to optimize your site?
It's not magic. It's not a huge secret. But, it's also not easy, and it doesn't happen overnight. We have done a lot of research and have worked on a lot of sites across a lot of different industries. B2B? Yep. B2C? Yeah, that too. Here are some of the things that you can expect us to do on most SEO campaigns. We are constantly paying attention to SEO industry best practices and coming up with new ways to apply learning and techniques for our clients.
We also look at off-page factors for your business as well. A well-SEO-optimized website is hugely important, but there are other sites, online profiles, etc that can show up in search results as well. It really comes down to doing the right thing for each individual client.
There is no single blueprint that works for every SEO project. We will figure out what the best strategy is for your business, then work with you to get that strategy in place, and working.
Local businesses are different than national, or international businesses, so we don't treat them the same way.
Basically, what we're saying is, call us. Let's talk about what you need and get it done.
Some of the SEO Services We Provide:
SEO Competitive Analysis
On-Page SEO Analysis And Recommendations
Social Media Marketing Strategy
Extensive Keyword Research
Brand Mention Monitoring
Website Health Monitoring
Link Building/Outreach
Custom Optimized Content Creation
but wait, there's more…
SEO link Analysis And linking Strategy
Quality Local Directory Listing Optimization and Management
Content & Site Structure Recommendations
Updates Based On Search Engine Algorithm Changes
Paid Search Marketing Campaigns (Google Adwords)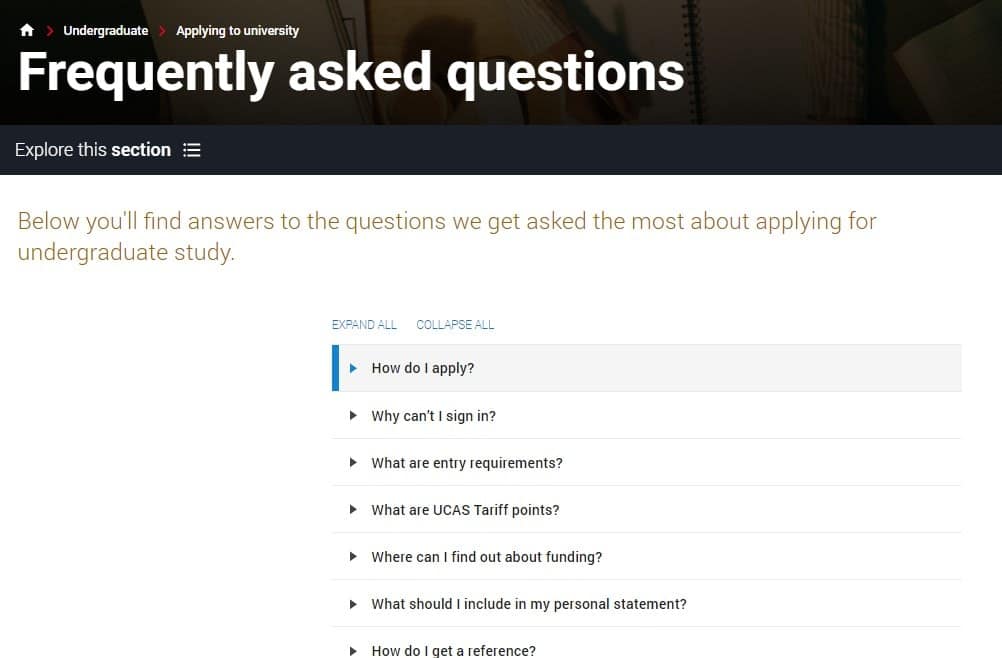 Lately, I've been talking with a lot of clients about adding Frequently Asked Questions to their site in a few different ways. Here are lots of good examples!
read more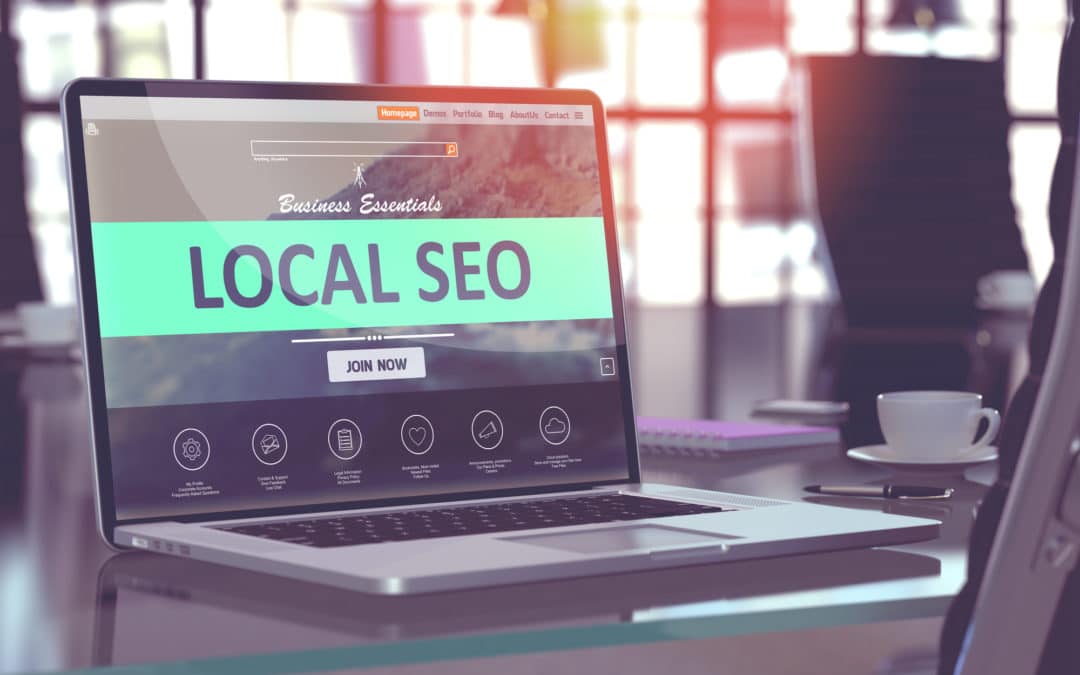 Today you can market to the world, but your target market may be right on your doorstep. Read on to learn some of the key benefits of local search marketing.
read more
Paid Search Marketing
aka Google Ads
We find that a smart, well-thought-out and planned paid search campaign can supplement just about any SEO strategy. We don't discourage our clients from taking this approach when it comes to getting yourself to the top of the list, immediately. When done correctly, you can effectively get your message in front of Google searches. We are a Google Certified Partner when it comes to Google Ads, and we are happy to talk with you about the possibilities of adding an Google Ads (Adwords) Campaign to your search marketing strategy.