SEO Tip #3
This article is less of a lesson about Search Engine Optimization, but more of a reminder.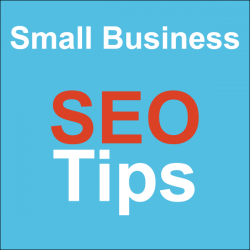 If you don't realize it already, then you should know that SEO is not an afterthought when it comes to redoing or building your website. It should not be something that you think about addressing once your new site is live. It should be something that occurs at the very beginning of your website project.
Like we talked about in "Optimization is so much more", there are many things for which you want to optimize. It is very hard to do this after the fact, once you have already designed and built the structure of your website. It's basically (almost) too late. You have already structured your content, written your page content, written your URLs, etc…
Bring SEO to the front of your process and you will be surprised to see how it helps you organize your project.
That is all, for now.