theBrewRoom recently launched a new website for the Shadyside Chamber of Commerce. This new site is responsive (it changes to fit to the size of the device that you're using) and is also optimized for search engines. You'll find that if you search for just about anything in Shadyside, their website will appear! That's the goal, and this is the result: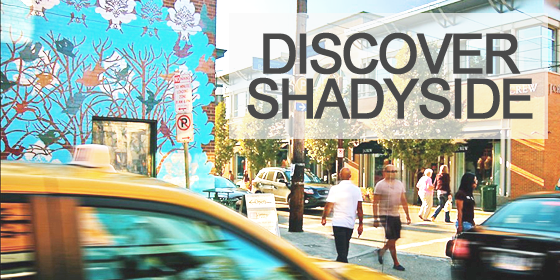 This new WordPress website is easy for the client to manage themselves. This was one of the major requirements when they approached us about developing the new site for them. We also helped them set up a new hosting account that they can manage themselves. Empowering our clients!
If you are interested in learning more about our Website Design and Development Services, please contact us. We would love to hear from you, and we would love to help you.