LinkedIn has continued to be the top social network for professionals to network with professionals, and for salespeople to find and nurture leads.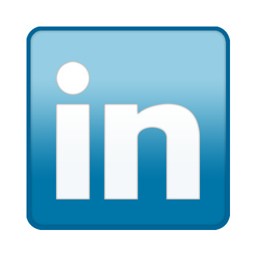 Recently, LinkedIn introduced the Company Page feature for companies to promote their services, career openings, links to videos and provide other brief company information to other members on LinkedIn.
In order to create a Company Page for your company, you will need to be an administrator of the page. To get started with creating the Company Page, click here: Add a Company
Overview Tab
Once you have verified your identity and are an administrator of the Company Page, you can start to add information to the Overview Tab. The Overview Tab provides a friendly introduction to your company/brand. When a Linkedin member visits this tab, they see everyone in their network who works at your company, your company's blog posts and Twitter feeds. For more help and specifics about setting up this tab, view Linkedin's Overview Tab Guide.
After you complete the setup of your overview tab, you should complete these other two key tabs:
Careers (Setup Guide)
Products & Services (Setup Guide)

This tab is where you can provide some details about the different products and services that your company offers, as well as link to additional information and videos on your website, YouTube, etc…   We highly recommend that you set this up.
For help with setting up these tabs, check out the helpful guides that LinkedIn provides, linked above.
LinkedIn also provides some automatic information on your Company Page.
Analytics (visitble only to page admins)
Key Statistics
Company Description
Company Employees
New Hires
Recent Promotions and Changes
Popular Profiles
To learn more about the details of these sections of a Company Page, check out Linkedin's Learning Center.