We have been talking with a lot of our clients about adding Frequently Asked Questions to their site in a few different ways. I have recommended that they add them directly to already existing pages, adding relevant content that already lives on that page, and I've recommended that they add a new FAQ page to their website.
Now, this article comes out that shows you some really good, and successful FAQ pages. I sometimes think that the Internet is listening to me talk all of the time and then it goes and creates something related to what I'm saying. Either that, or I'm just right about what I'm talking about sometimes. I'll let you be the judge of that.
Anyway, the link to the FAQ article from Search Engine Journal is below. Let me know what you want some help coming up with topics for your FAQs, or if you have other needs. I'd be happy to help.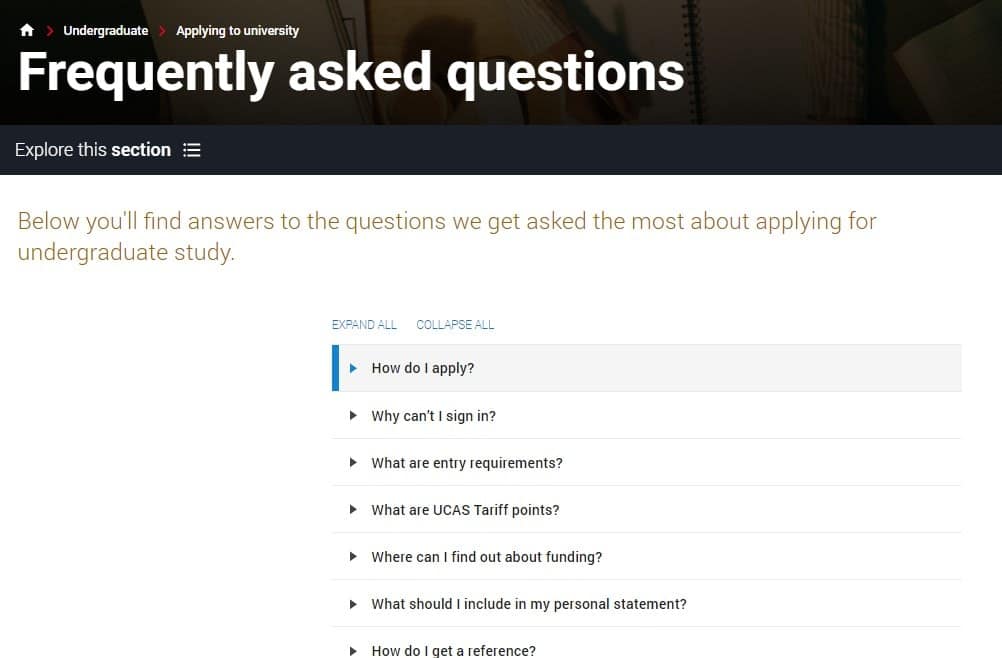 Here are some of the pointers that I have given to clients:
FAQs can help from a customer service perspective
If your customers or prospective customers are often asking the same questions over and over again, it would benefit you to put that information on your website, for a few reasons.
because there are probably many other people looking for that info online.
you would now have a specific place on your website where you can send people when they have these questions, which means you don't have to keep answering the same emails over and over, and your customers can also see more information about you and your services.
Don't have a list of commonly asked questions? No worries, we can help.
We can help you figure out some of the common questions about the services and products that you offer, and help you craft meaningful responses for your FAQ page(s). This means that you (and your website) are answering some of the more frequently asked questions online and helps to establish you as a subject manager expert – aka, a big part of SEO.
We can talk about this stuff all day. If you want to schedule some time to talk, let us know by sending us a message.