Our SEO and Website Marketing Articles
We'll try to only give you really useful information… and maybe a few opinions about this stuff.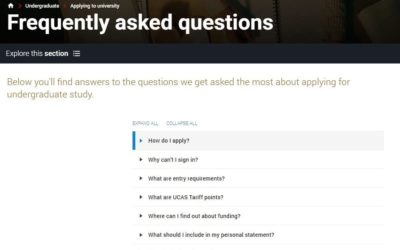 Lately, I've been talking with a lot of clients about adding Frequently Asked Questions to their site in a few different ways. Here are lots of good examples!
read more