Our SEO and Website Marketing Articles
We'll try to only give you really useful information… and maybe a few opinions about this stuff.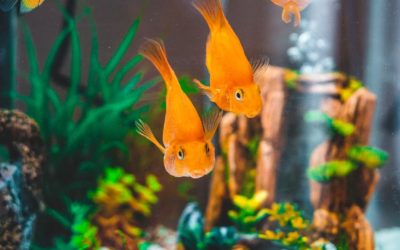 It's not exactly NEWS that you should support your local businesses. But, we just wanted to put a little message out there to tell you how and what we think about this topic. Because it's important. We work with a lot of local businesses, as well as companies around...
read more